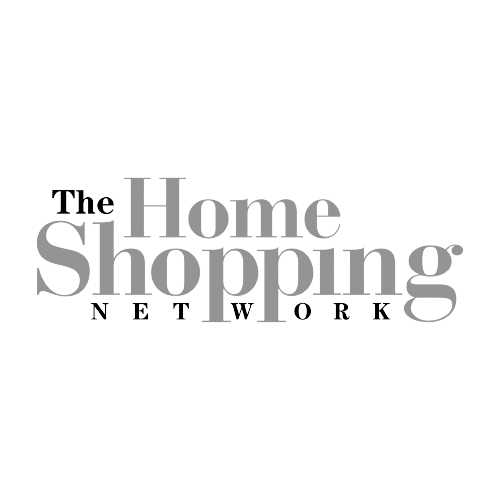 New to HSN? $10 off your first order with code HSN2023
This beautiful gem has been used for centuries to bring about positive change and good luck in people's lives.
Green jade is known for its ability to activate the heart chakra.If you're feeling disconnected or out of touch with your emotions, it can help you feel more centered and in tune with your heart.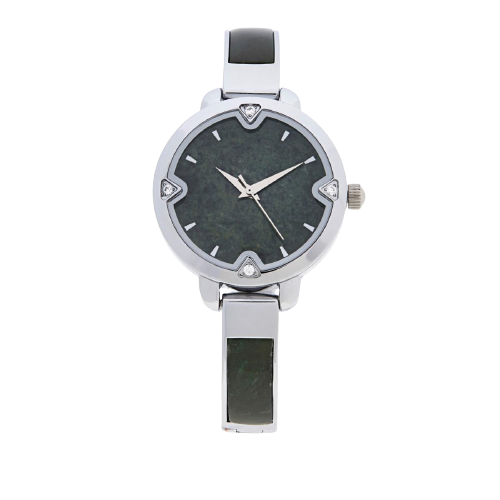 It is believed to positively affect all our filtering organs, including the kidneys and spleen. It also eliminates mental agitation, fear and anxiety.
This stone can survive wear and tear, water exposure and common chemical elements, including perfumes, body lotion, etc.